Join Today
and find out why taekwon-do is awesome for all ages
Making the ordinary
extra
extra
ordinary!
PROUDLY SERVING NEPEAN AND SURROUNDING AREA SINCE 2010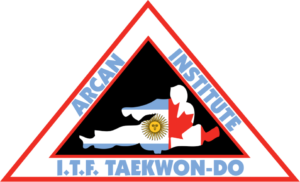 BRINGING TOGETHER ARGENTINA AND CANADA THROUGH TAEKWON-DO
ARCAN Taekwon-Do was formed in 2002 in San Ignacio, Misiones, Argentina by Mr. Diego Cabanas. Mr. C moved to Canada and opened ARCAN Taekwon-Do Canada in 2010. We now have two locations: Main-Nepean and Riverside South.
What is Taekwon-Do?
Taekwon-Do is the Korean art of self-defense, created by General Choi Hong Hi in 1955.
Our curriculum covers all elements of traditional ITF Taekwon-Do: fundamental movements, patterns, breaking, step sparring, free sparring, self-defense and conditioning.
Diego Cabañas
VI Dan, Founder & Head Instructor
Mr. Cabanas is a VI Dan International Instructor. He has been practicing Taekwon-Do since 1993. He opened his first school in San Ignacio, Argentina in 2002. He has represented both Argentina and Canada at the World Championships. Mr. C has also been a coach for Team Canada at multiple World Championships and other international competitions.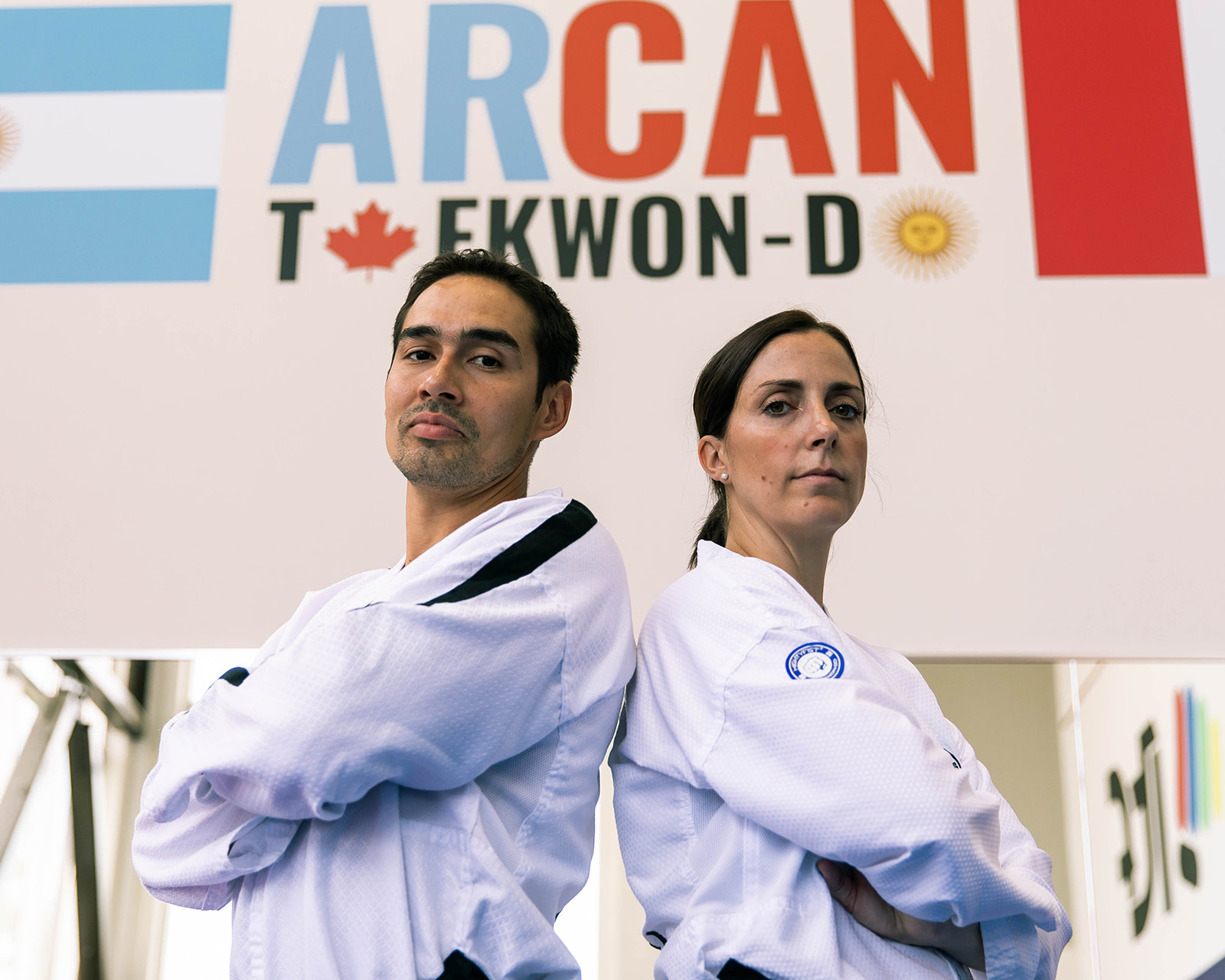 Lisa Perry
V Dan, Head Instructor
Ms Perry is a V Dan International Instructor. She designed and leads the TKD Kids Program. She is a seven-time member of Team Canada and was awarded best overall female athlete at three National Championships (2016, 2017 and 2019). Ms Perry is also a certified personal trainer and runs our Rise & Sweat Bootcamp.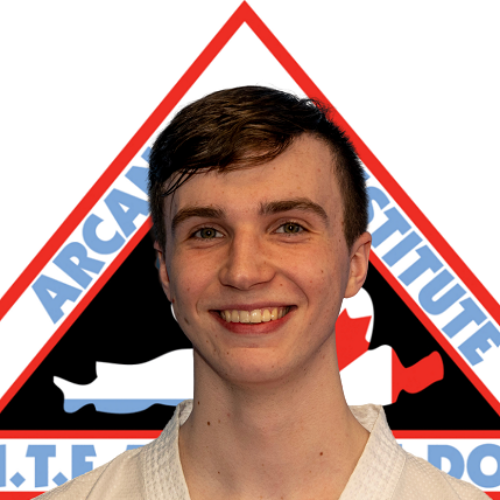 Cameron Clarke
III Dan, Instructor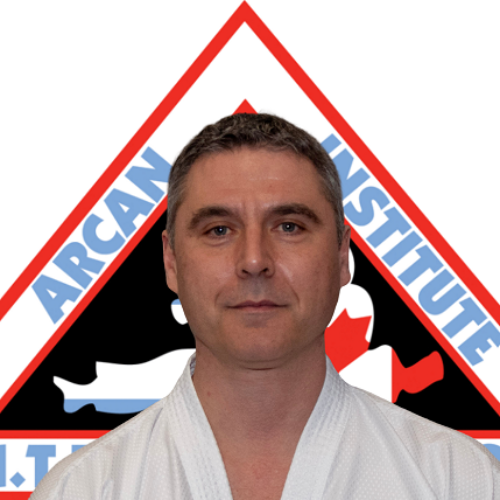 Richard Turner
I Dan, Assistant Instructor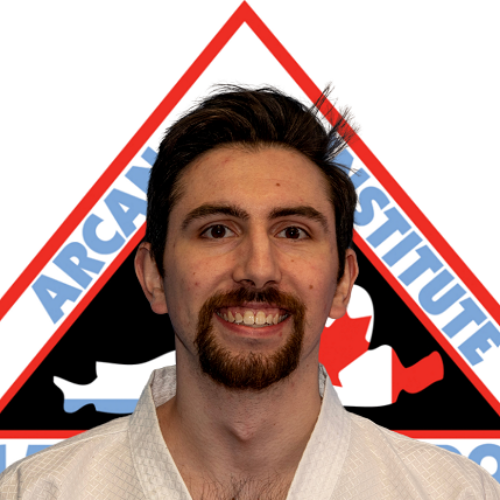 Florian Chabert
II Dan, Instructor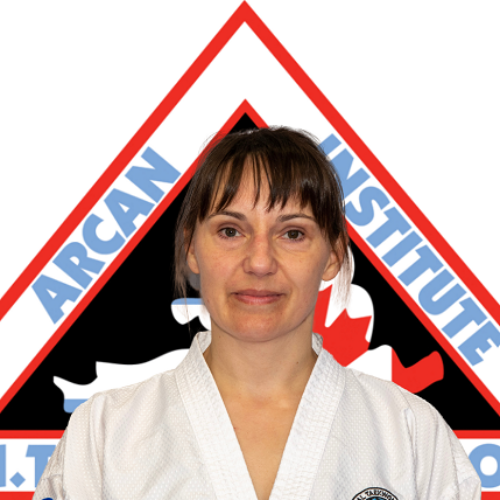 Lynn Fewer
III Dan, Assistant Instructor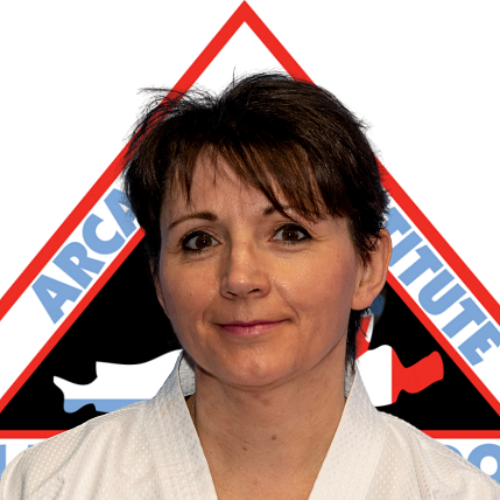 Kelly Tremblay
II Dan, Assistant Instructor
Taekwon-Do Classes for all ages
We are proud to offer Taekwon-Do classes to all age groups.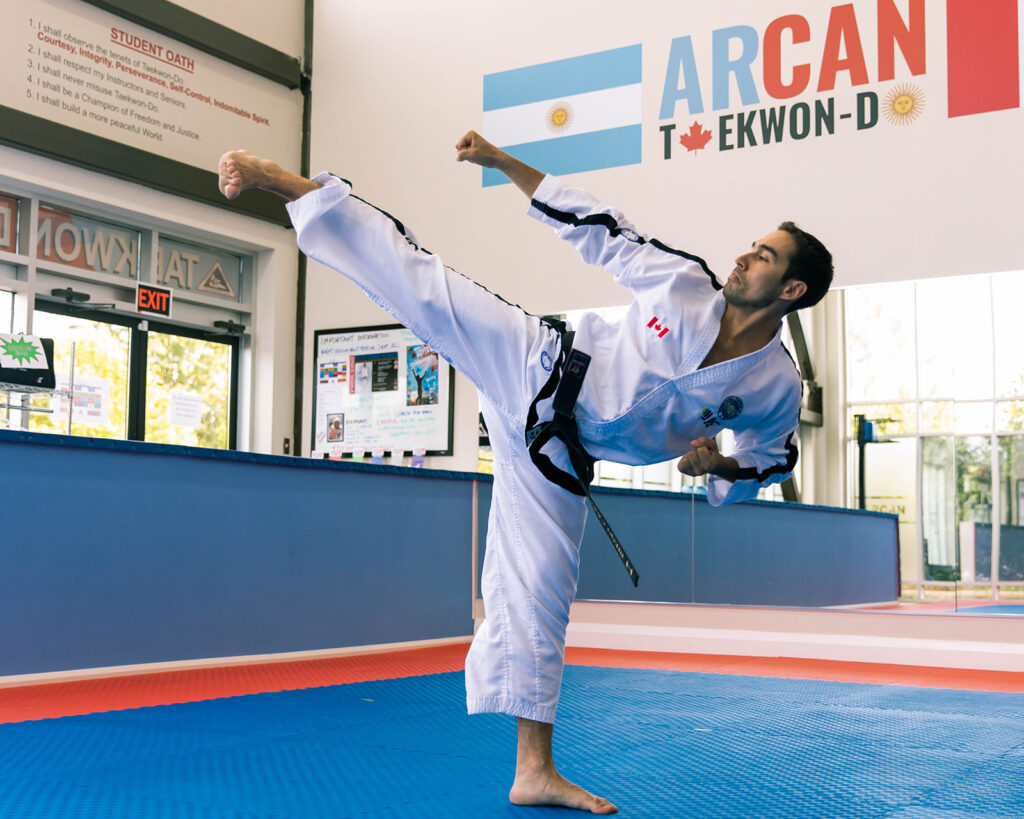 Taekwon-Do basics with lots of fun and games for kids ages 4-6 years old.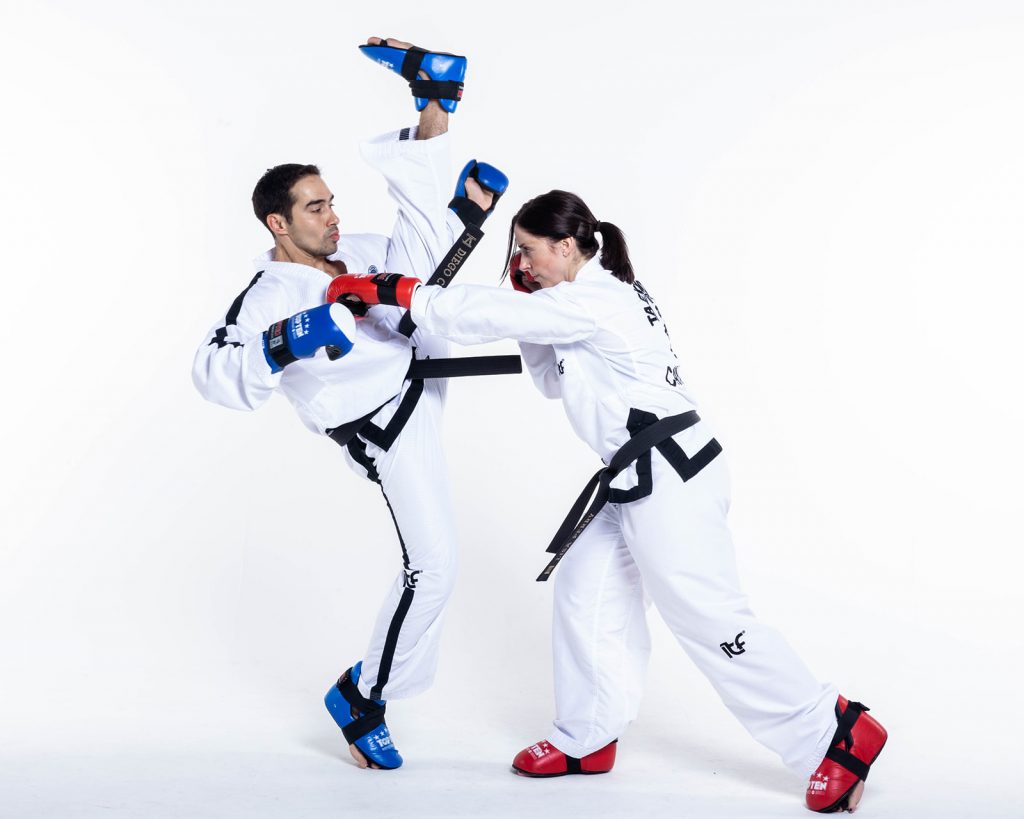 Age group classes as well as family classes for parents that want to train with their kids.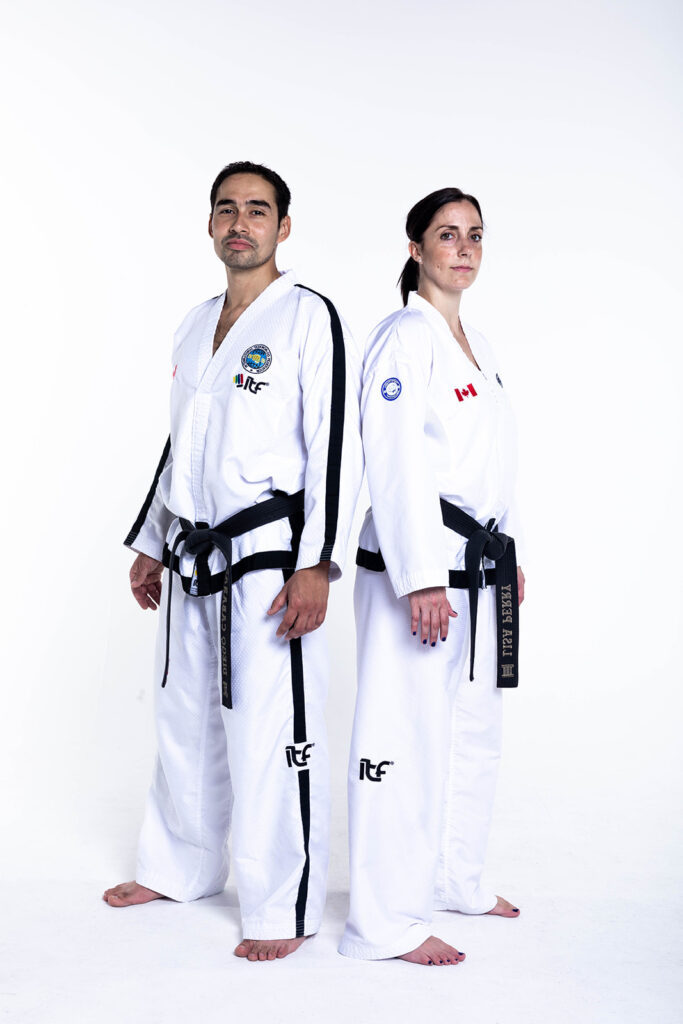 We have a Competition Team and an Elite Team made up of athletes competing at the international level.
Birthday Parties
Host your next birthday party at our Dojang!Host your next birthday party at our Dojang!
Bootcamp
Join us for a super fun and HIIT style class; programming includes a combination of striking techniques (punches, kicks), and a variety of strength and conditioning exercises built into circuits.
Private Classes
Work one-on-one with a qualified member of instructor team.
Don't miss out on a kickin' good time!
HOST YOUR NEXT BIRTHDAY PARTY AT ARCAN!
Two hours at the dojang: 15 minutes setup and 1h45 of fun (1 hour of Taekwon-Do, 45 minutes of games/party)
Up to ten guests including the guest of honour (fee for additional guests)
Guest of honour breaks a wood board in front of their friends
Each guest will be given a TWO WEEK free trial pass for ARCAN Taekwon-Do
Customizable invitations
Tables, chairs and mini-fridge (food and beverage are not included)
Table cloths, cutlery and drinkware
What others are saying about us...