Proudly serving nepean and surrounding area since 2010
ITF Taekwon-Do, Self-Defense, Fitness, Competition Team, Private Classes and Personal Training
ABout ARCAN
Bringing together ARGENTINA and Canada through taekwon-do
ARCAN Taekwon-Do was formed in 2002 in San Ignacio, Misiones, Argentina by Mr. Diego Cabanas. Mr. C moved to Canada and opened ARCAN Taekwon-Do Canada in 2010. We now have two locations: Main-Nepean and Riverside South.
What is Taekwon-Do


Taekwon-Do is the Korean art of self-defense, created by General Choi Hong Hi in 1955.

Our curriculum covers all elements of traditional ITF Taekwon-Do: fundamental movements, patterns, breaking, step sparring, free sparring, self-defense and conditioning.

HEAD INSTRUCTOR TEAM
ARCAN Taekwon-Do instructors are certified by the International Taekwon-Do Federation and have first aid and CPR.
DIEGO CABANAS
Founder and Head Instructor
Mr. Cabanas is a VI Dan International Instructor. He has been practicing Taekwon-Do since 1993. He opened his first school in San Ignacio, Argentina in 2002. He has represented both Argentina and Canada at the World Championships. Mr. C is also a Coach for Team Canada.
Extended Instructor Team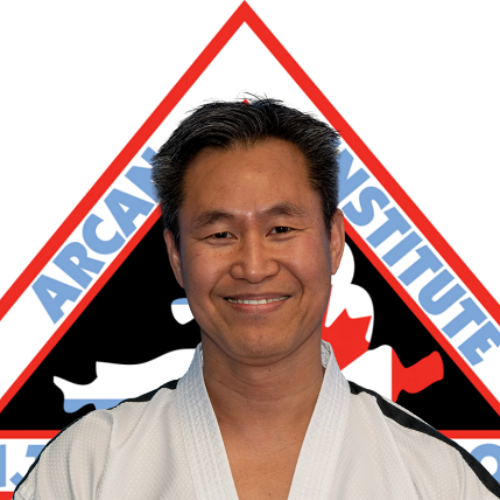 Roberto Fernandez
IV Dan, Instructor, Main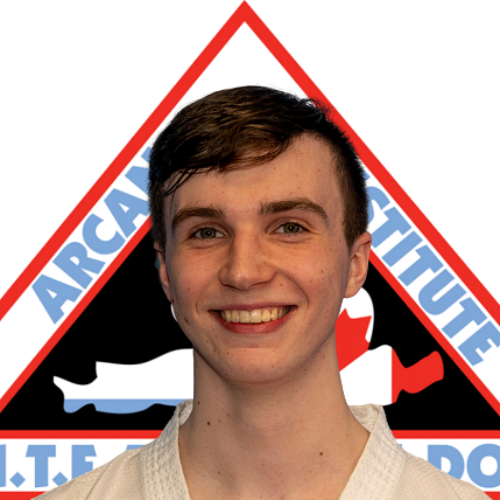 Cameron Clarke
III Dan, Instructor, Main & Riverside South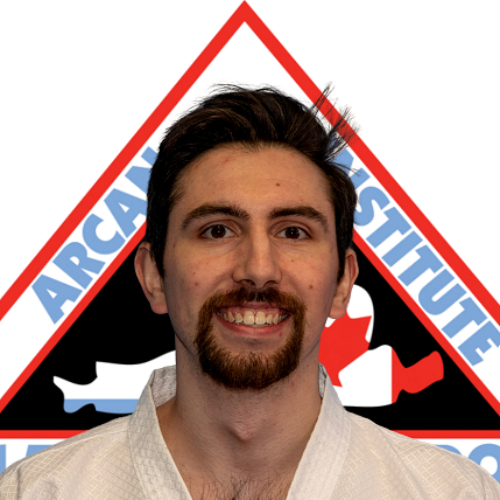 Florian Chabert
II Dan, Instructor, Main & Riverside South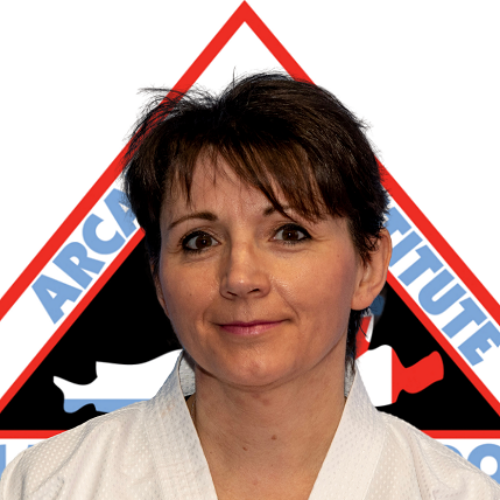 Kelly Tremblay
II Dan, Assistant Instructor, Main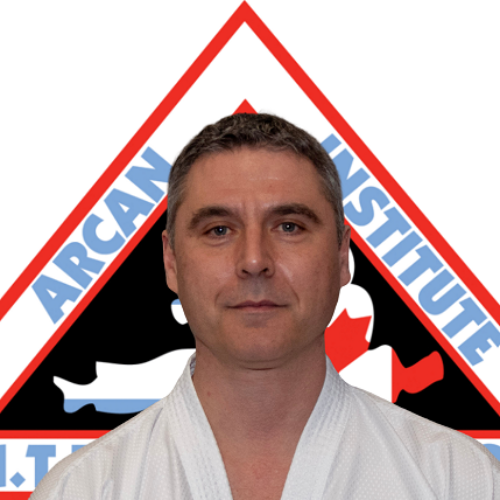 Richard Turner
I Dan, Assistant Instructor, TKD Kids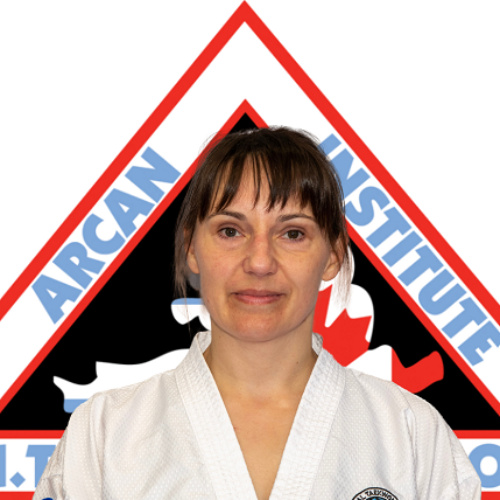 Lynn Fewer
III Dan, Assistant Instructor
oUR pROGRAMS
Taekwon-Do for all ages
We are proud to offer Taekwon-Do classes to all age groups.
TKD KIDS
Taekwon-Do basics with lots of fun and games for kids ages 4-6 years old.
HARMONY
Low-impact Taekwon-Do for students ages 50+. Bringing the mind and the body together harmoneously.
YOUTH, TEENS AND ADULTS
Age group classes as well as family classes for parents that want to train with their kids.
COMPETITION TEAM
We have a Competition Team and an Elite Team made up of athletes competing at the international level.
OTHER OFFERINGS
BIRTHDAY PARTIES
Host your next birthday party at our Dojang!Host your next birthday party at our Dojang!
Find Out More
BOOTCAMP
Group fitness classes for all levels.
PRIVATE CLASSES AND PERSONAL TRAINING
Work one-on-one with a qualified member of instructor team.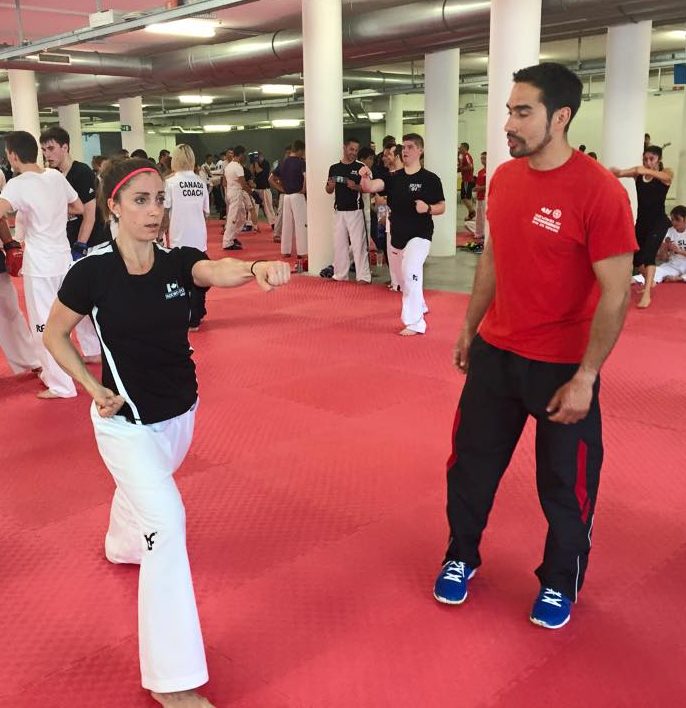 Host your next birthday party at Arcan!
What's included:
Two hours at the dojang: 15 minutes setup and 1h45 of fun (1 hour of Taekwon-Do, 45 minutes of games/party)
Up to ten guests including the guest of honour (fee for additional guests)
Guest of honour breaks a wood board in front of their friends
Each guest will be given a TWO WEEK free trial pass for ARCAN Taekwon-Do
Customizable invitations
Tables, chairs and mini-fridge (food and beverage are not included)
Table cloths, cutlery and drinkware
Book Your Party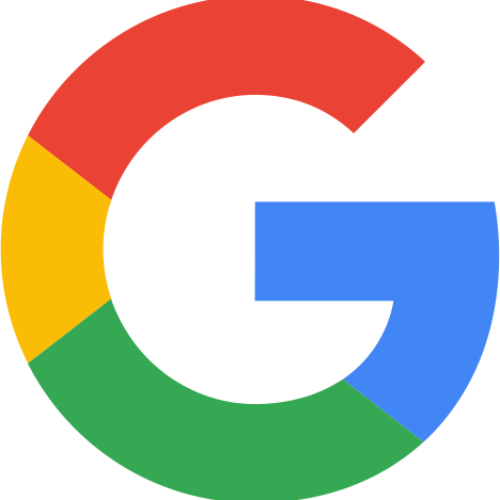 Our son has been going to ARCAN Taekwon-Do for 3 years now and he loves it. We are so proud of everything he has accomplished at ARCAN. My wife goes to the boot camps to train with Ms. Perry and I have started as a beginning student at ARCAN as well. Mr Cabanas, Ms Perry, Mr Fernandez and all the instructors do such a great job developing, challenging and encouraging their students. The school is neat, clean and the environment is always positive. We feel very lucky to part of this fantastic school and kind community of people.
Greg L.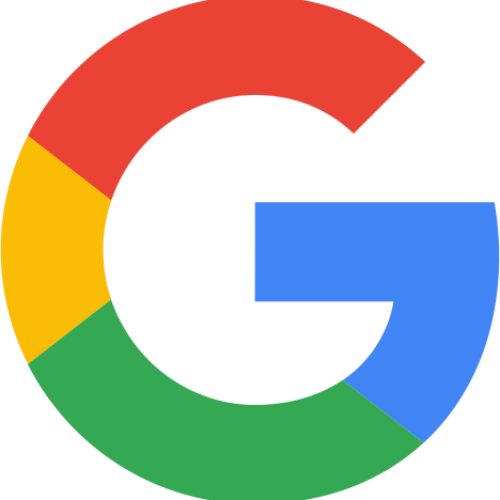 Our experience with ARCAN has been nothing but the Best!! Our two kids attend TKD twice a week and they Love it! Mr. Cabanas and Ms.Perry are outstanding instructors, teaching the kids discipline, respect and self confidence. Ms. Perry is also a personal trainer, and trains me a couple days a week. I have never felt better! She motivates me to push myself and helps me accomplish my goals. I know we will be with the ARCAN family for many more years!!
Monica C.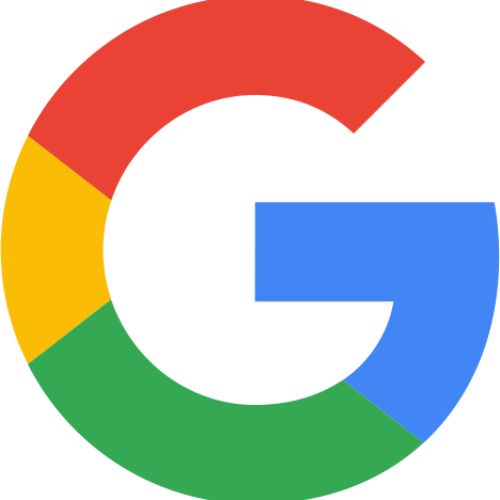 I am a mother of three and have been a member of Arcan since 2010. We have a fun group of students, parents and instructors. Mr. Cabanas is an excellent instructor and coach, and takes time to help each and every student reach their full potential. Whether you are simply looking for a fun way to get in shape/meet new people/learn self-defence or want to compete locally, nationally or internationally, this is a great martial arts school. I like the variety of activities we do in class, such as fitness, self-defence, sparring and board-breaking, to name a few. I especially love that I can practise taekwon-do with my kids. It is a great activity for the whole family no matter your age or fitness level.
Lynn F.