Private Classes
ARCAN Taekwon-Do offers private classes. Get one-on-one attention with the skilled and knowledgeable ARCAN instructors. Class times are flexible and are at least 30 minutes in length.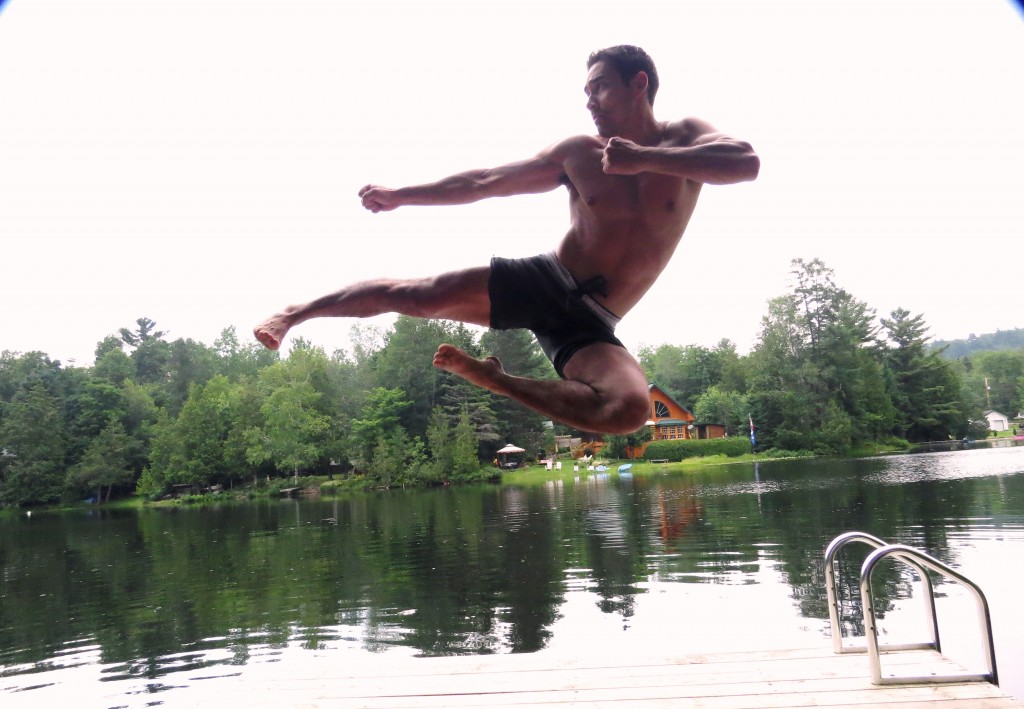 For ARCAN Students
Students who wish to improve their skills or focus on specific areas of their Taekwon-Do training can book private classes with ARCAN instructors. Whether students are preparing for testing, competing in tournaments, or simply looking for additional training, private classes are a great way to achieve your goals.
For Non-Members
Whether you are interested in learning self-defense, basic Taekwon-Do skills or improving your fitness, private classes with ARCAN's instructors will help you reach your goals. An individualized program can be created to meet your needs.
To book a private class please email info @ arcantkd.com or call 613-407-7766.